Established in 1994, our company is situated in Southern Taiwan. We specialize in designing and manufacturing high-quality TV, DVB, CATV, MoCA, HomePNA, DOCSIS, VSAT, SMATV, MMDS filters, diplexers, isolators and accessories.
We offer a complete range of filters, such as Trap, Tier Trap, High Pass, Low Pass, Band Pass, Band Reject, Window, Double Band, Triple Band and mini size series Filters.
Other accessories include attenuators, band attenuators, equalizers, reverse equalizers, band equalizers, terminators, surge protectors, power inserters,...etc.
We are dedicated to delivering the best product quality for our customers.
Our QC efforts include 100% testing of each and every product after assembly to insure the highest possible quality standard and most of our filters have already passed CE standards for the European Market.
Continuous improvement of processes and consistent application of quality management systems continually assessed by auditors has resulted in ISO 9001 certifications.
Soontai, has become well-known for high quality 75 Ohm filter design and manufacturing.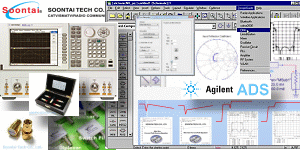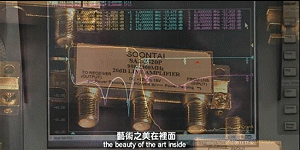 With our engineering expertise, extensive design experience and advance equipments include RF simulation software (ADS), 40GHz network analyzer, CNC machines, PCB engraving,..etc, we extend to a line of 75 and 50 Ohm high performance RF products such as standard kits, high-quality cable assemblies, adapters, impedance converters,...etc.
In addition to a wide range of standard products, Soontai also offers the ability to modify or customize products to suit a specific application.
In order to give you the most complete information possible, we have included not only pictures and specifications of all items in our product line on this website, but also the complete frequency response curves. We hope you will find this information helpful and it will enable you to get a better understanding of our products.
If you cannot find a specific product on this website, we would still like to hear from you.
We always provide the better choice for you.