Soontai - a young company in RF adapters/ connectors markets, but we active, passion and with engineering expertise, extensive design experience and advance equipments include RF simulation software (ADS), 40GHz network analyzer, CNC machines, PCB engraving,..etc, we developed a series
of 75 and 50 Ohm high performance RF products such as standard kits, high-quality cable assemblies, impedance converters, adapters, connectors,...etc.
Need a high quality adapters/ connectors or high precision machinery service?
Soontai - a trusted partner, same as our reputation more than 20 years in the CATV filter industry!
Any good idea or cooperation, Welcome to contact us!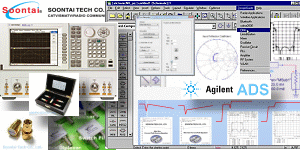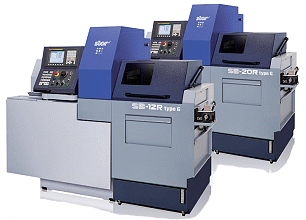 > Learn more our High Performance Products